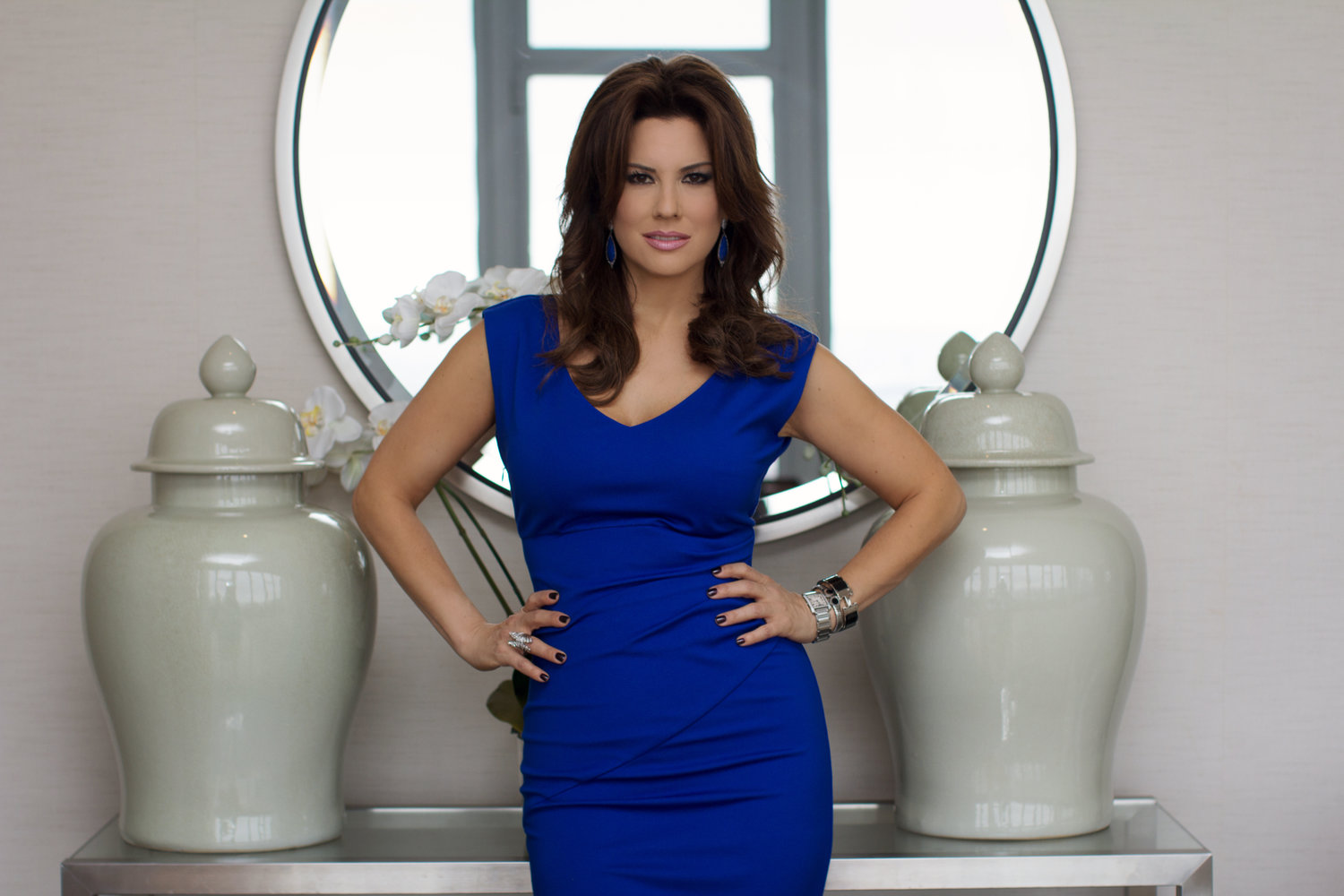 Let Me Make Dad Dapper Again!
Amanda Sanders is a distinguished fashion consultant and is among the most trusted personal shoppers in NYC. As one of the most sought after personal shoppers and fashion stylists in New York, it's no wonder that Hollywood has come knocking on her door.
Specializing in creating signature looks for celebrity and other high-profile clientele, Amanda has experienced tremendous success in both television and film by styling the biggest names in Hollywood and designing costumes for countless blockbuster movies and hit TV shows.
Whether she is dressing her distinguished clients for a movie premiere or lending her style expertise to brands, Amanda remains an inspiring, energetic and unforgettable figure in the world of fashion.
Give the best Fathers Day gift ever and let Amanda revamp your mans closet, get rid of all of the old items that he shouldn't be wearing anymore and start this summer with a fresh, new-and-improved style.